Listing the last time a user logged in
SearchEnterpriseLinux.com member S. Lakshmi offers a shortcut for listing the last time a user logged in.
Looking for something else?
This tip was submitted to the SearchEnterpriseLinux.com tip exchange by member S. Lakshmi. Please let other users know how useful it is by rating it below.

Download this free guide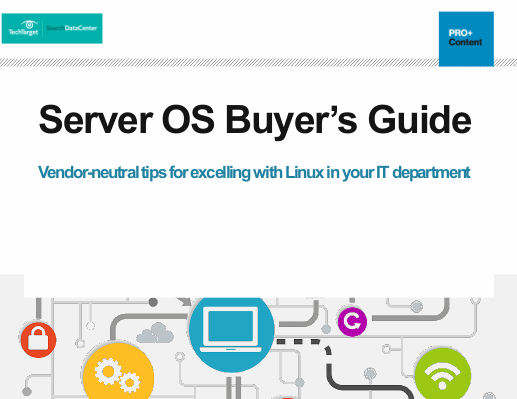 Download: Excelling with Linux in your IT department
Ensure you make the most out of your Linux environment by utilizing Linux and Windows together, understanding major Linux vulnerabilities, and getting a sense of the future career outlook for IT Linux pros.
By submitting your email address, you agree to receive emails regarding relevant topic offers from TechTarget and its partners. You can withdraw your consent at any time. Contact TechTarget at 275 Grove Street, Newton, MA.
You also agree that your personal information may be transferred and processed in the United States, and that you have read and agree to the Terms of Use and the Privacy Policy.

---
To list the last time a user logged in, follow these instructions:
Use "last" to find out who has recently used the system, which terminals they used, and when they logged in and out. So, to output a list of recent system use, type:
$ last [RET]
To find out when a particular user last logged in to the system, give his username as an argument. So, to find out when user 'raja' last logged in, type:
$ last raja [RET]
Dig Deeper on Introduction to Linux system administration