Evaluate
Weigh the pros and cons of technologies, products and projects you are considering.
Noncommercial Linux distro no. 8: Linux Mint
Linux Mint is the eighth and final noncommercial Linux distro in a slideshow on options for the enterprise.
Looking for something else?
Distro no. 8: Linux Mint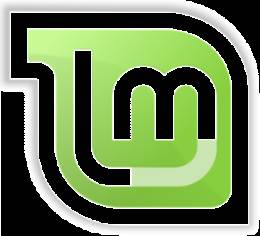 (Image credit: Linux Mint)
Linux Mint
Current version: 9
Code base: Ubuntu 10.04
Supported hardware platforms: IA-32, x86-64
Number of users/downloads: Unavailable
As an Ubuntu-based distribution, Linux Mint is considered one of the more user-friendly distros. Small- and medium-sized companies in several industries, from manufacturing to education, use Linux Mint, according to founder and lead developer Clement Lefebvre.

Download this free guide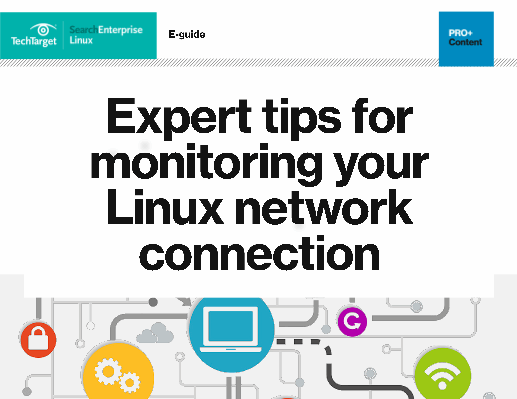 Download: Expert tips for monitoring your Linux network connection
Network connection failure: a common, yet extremely damaging IT pain point. Read this expert guide for tips and tricks on how to monitor your Linux network connectivity more actively, and how to troubleshoot and get back online quickly.
By submitting your personal information, you agree that TechTarget and its partners may contact you regarding relevant content, products and special offers.
You also agree that your personal information may be transferred and processed in the United States, and that you have read and agree to the Terms of Use and the Privacy Policy.
The distro preaches simplicity and out-of-the-box capabilities. In addition, Linux Mint touts itself it as one of the most community-driven distributions; a user can propose an idea in a forum and the idea may be implemented a week later. Many large organizations, however, have requested that Linux Mint improve interoperability with Windows systems, Office formats and Windows servers, according to Lefebvre.
In terms of hardware compatibility, Linux Mint's strategy is to "to keep hardware detection and support in Linux Mint as close to Ubuntu as possible," Lefebvre noted. Because this Ubuntu-based distribution is user-friendly, it's a good starting place for those migrating from Windows.
Dig Deeper on Noncommercial Linux distributions