Noncommercial Linux distro no. 7: openSUSE
openSUSE is the seventh noncommercial Linux distro in a slideshow on options for the enterprise.
Looking for something else?
Distro no. 7: openSUSE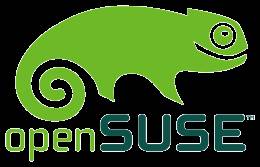 (Image credit: openSUSE)
openSUSE
Current version: 11.3 (as of July 15, 2010)
Code base: openSUSE
Supported hardware platforms: IA-32, x86-64
Number of users/downloads: 5,454,010 unique IPs visiting updates for 11.2 (more stats)

Download this free guide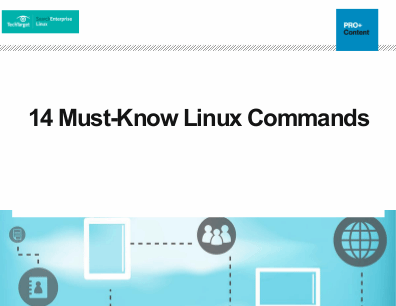 Download: 14 Must Know Linux Commands
Discover the top 14 must-know Linux commands for server administrators, with 2 bonus articles giving in-depth knowledge on the benefits of the "IP" and "Mount" commands.
By submitting your personal information, you agree that TechTarget and its partners may contact you regarding relevant content, products and special offers.
You also agree that your personal information may be transferred and processed in the United States, and that you have read and agree to the Terms of Use and the Privacy Policy.

According to Andreas Jaeger, the program manager of openSUSE, the distribution has an "incredible ecosystem of tools." One is the openSUSE Build Service, which allows developers to build for various major Linux distributions and hardware architectures and enables users to download these packages. Other features include advanced bug reporting tools and the intuitive system management tool YaST.
OpenSUSE provides a base for Novell's SUSE Linux Enterprise. Smaller companies tend to use openSUSE, and predominately larger commercial environments use the commercial SUSE Enterprise Linux.
OpenSUSE has garnered lots of feedback from users who want a secure and stable system that features excellent hardware support. OpenSUSE strives for top-notch hardware support through the most up-to-date upstream Linux kernel and through Novell's partnerships with hardware vendors such as Intel, IBM, Hewlett-Packard Co. and others.
Dig Deeper on Noncommercial Linux distributions