Noncommercial Linux distro no. 4: Mandriva Linux
Mandriva Linux is the fourth noncommercial Linux distro in a slideshow on options for the enterprise.
Looking for something else?
Distro no. 4: Mandriva Linux


(Image credit: Mandriva)
Mandriva Linux
Current version: Mandriva Linux 2010
Code base: Mandriva
Supported hardware platforms: i586, i386, x86-64, PowerPC, MIPS, ARM
Number of users/downloads: More than 3 million users

Download this free guide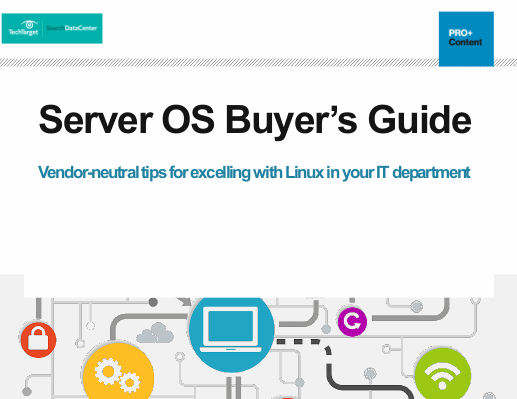 Download: Excelling with Linux in your IT department
Ensure you make the most out of your Linux environment by utilizing Linux and Windows together, understanding major Linux vulnerabilities, and getting a sense of the future career outlook for IT Linux pros.
By submitting your email address, you agree to receive emails regarding relevant topic offers from TechTarget and its partners. You can withdraw your consent at any time. Contact TechTarget at 275 Grove Street, Newton, MA.
You also agree that your personal information may be transferred and processed in the United States, and that you have read and agree to the Terms of Use and the Privacy Policy.

While Mandriva contains several features geared toward desktop users, such as an easy layout and customizable features in the vein of an Apple OS, the distribution is also available for enterprise servers.
According to Mandriva, enterprise benefits include more than 20,000 software packages; several virtualization options including "qemu-kvm"; a Kernel-based Virtual Machine (KVM) virtualization tool; an updated network monitoring tool; the latest branch of OpenOffice.org; and solid hardware support. The distro is ideal for IT admins migrating from Windows to Linux by way of transfugdrake, a tool that makes it easy to move particular settings and files to Mandriva, according to the company's website.
Dig Deeper on Noncommercial Linux distributions