Linux security: Top 10 tips
Harden your Linux security further with these tips on Bash, the command line, PAM, Novell's AppArmor and more.
Looking for something else?
Get the best advice on PAM, managing Bash from the command line, SELinux and more. Then, if you want to go deeper, check out our Learning guide: Linux and open source security or ask an expert for security advice.

Download this free guide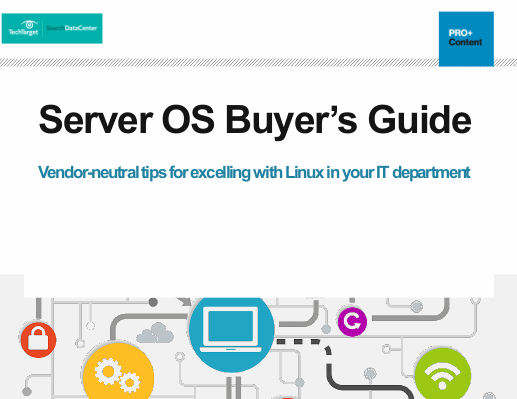 Download: Excelling with Linux in your IT department
Ensure you make the most out of your Linux environment by utilizing Linux and Windows together, understanding major Linux vulnerabilities, and getting a sense of the future career outlook for IT Linux pros.
By submitting your email address, you agree to receive emails regarding relevant topic offers from TechTarget and its partners. You can withdraw your consent at any time. Contact TechTarget at 275 Grove Street, Newton, MA.
You also agree that your personal information may be transferred and processed in the United States, and that you have read and agree to the Terms of Use and the Privacy Policy.

Did you find this useful or did we miss something? Email us and let us know what security tips you'd like to see!



10 Linux security tips in 10 minutes



Red Hat: Pass phrases instead of passwords


PAM: Account locking for Linux


Shell game: Managing Bash command history


BackTrack: The must-have free security tool


OSSEC: Host intrusion detection


Linux and IT infrastructures: Avoiding security blunders


SELinux Policy Editor: Removing micromanagement from administrative control


YaST control center: Novell AppArmor


OpenVPN: IPSec-like security with IPSec-less simplicity


SUSE security: Forgotten passwords, AppArmor


Need an answer? Ask an expert

James Turnbull, Linux security expert
James Turnbull works for the National Australia Bank as a Security Architect. He is also the author of Hardening Linux, which focuses on hardening Linux hosts including the base operating system, file systems, firewalling, connections, logging, testing your security and securing a number of common applications including e-mail, FTP and DNS. He is also the author of Pro Nagios 2.0, a book that looks at enterprise management using the Nagios open source tool.
Dig Deeper on Linux administration tools