Comparing noncommercial Linux options: A slideshow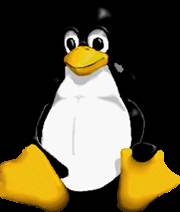 Many enterprises opt for commercial Linux over noncommercial distros. They want the safety net of solid, 24/7 technical support and view noncommercial options as less stable or hardware support-friendly. But for companies with tight budgets, noncommercial Linux distributions may be a viable alternative. If your company has the in-house expertise, these distros can be a flexible, low-cost option.
This slideshow features the pros and cons of eight noncommercial Linux distributions for ease of use, hardware support and more. It includes information on how organizations such as the Vermont Department of Taxe uses the Debian Linux distribution and why a MIDI guitar is powered by Gentoo. This Linux distro comparison is designed to help you choose the right one for your business needs.
This was first published in July 2010