Definition
tarball (tar archive)
Tarball is a jargon term for a tar archive - a group of files collected together as one. The term suggests a ball of tar, the sticky coal derivative used as an adherent and sealant in roofing and other construction work. Tar (for Tape ARchive) is a UNIX command that creates a single file called an archive from a number of specified files or extracts (separates) the files from such an archive. A tar archive has the file suffix .tar. The files in a tar archive are not compressed, just gathered together in one file. A popular archive handler for Windows systems, WinZip, can be used to extract the files from a tar archive. Stuffit Expander, an archive handler used for Macintosh systems, also extracts files from a tar archive.

Download this free guide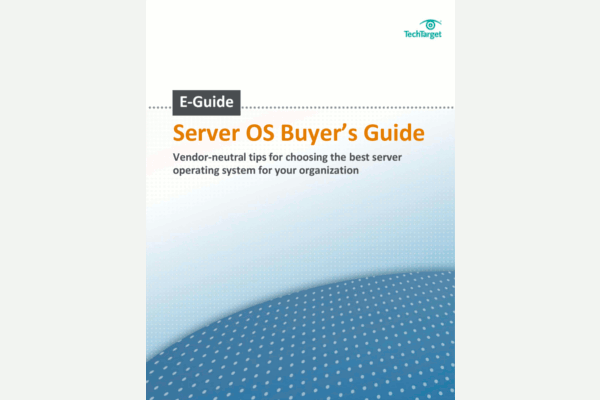 Access this exclusive server OS buyer's guide.
Ensure you choose the best server OS for your organization by taking advantage of this essential guide that offers key Linux vs. Windows comparisons, and provides additional insights on popular Linux distributions.
By submitting your email address, you agree to receive emails regarding relevant topic offers from TechTarget and its partners. You can withdraw your consent at any time. Contact TechTarget at 275 Grove Street, Newton, MA.
You also agree that your personal information may be transferred and processed in the United States, and that you have read and agree to the Terms of Use and the Privacy Policy.

Dig Deeper on Linux licensing and support