A shell script is a text file that contains a sequence of commands for a UNIX-based operating system. It's called a shell script because it combines into a "script" in a single file a sequence of commands that would otherwise have to be presented to the system from a keyboard one at a time. The shell is the operating system's command interpreter and the set of commands you use to communicate with the system. A shell script is usually created for command sequences for which a user has a repeated need. You initiate the sequence of commands in the shell script by simply entering the name of the shell script on a command line.

Download this free guide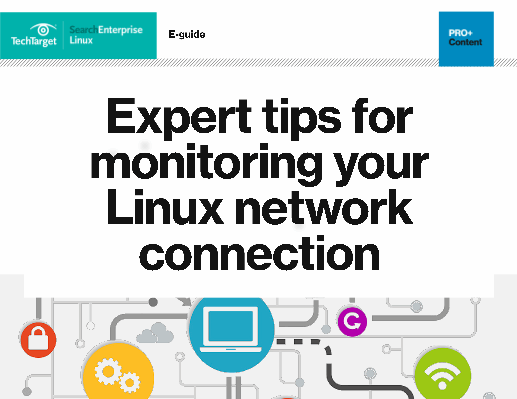 Download: Expert tips for monitoring your Linux network connection
Network connection failure: a common, yet extremely damaging IT pain point. Read this expert guide for tips and tricks on how to monitor your Linux network connectivity more actively, and how to troubleshoot and get back online quickly.
By submitting your personal information, you agree that TechTarget and its partners may contact you regarding relevant content, products and special offers.
You also agree that your personal information may be transferred and processed in the United States, and that you have read and agree to the Terms of Use and the Privacy Policy.
In the DOS operating system, a shell script is called a batch file. In IBM's mainframe VM operating systems, it's called an EXEC.
Dig Deeper on Linux server hardware