Shell is a UNIX term for the interactive user interface with an operating system. The shell is the layer of programming that understands and executes the commands a user enters. In some systems, the shell is called a command interpreter. A shell usually implies an interface with a command syntax (think of the DOS operating system and its "C:>" prompts and user commands such as "dir" and "edit").

Download this free guide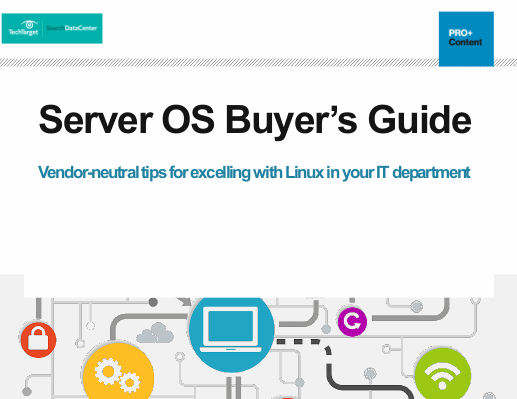 Download: Excelling with Linux in your IT department
Ensure you make the most out of your Linux environment by utilizing Linux and Windows together, understanding major Linux vulnerabilities, and getting a sense of the future career outlook for IT Linux pros.
As the outer layer of an operating system, a shell can be contrasted with the kernel, the operating system's inmost layer or core of services.
Dig Deeper on Introduction to Linux system administration