Shell is a UNIX term for the interactive user interface with an operating system. The shell is the layer of programming that understands and executes the commands a user enters. In some systems, the shell is called a command interpreter. A shell usually implies an interface with a command syntax (think of the DOS operating system and its "C:>" prompts and user commands such as "dir" and "edit").

Download this free guide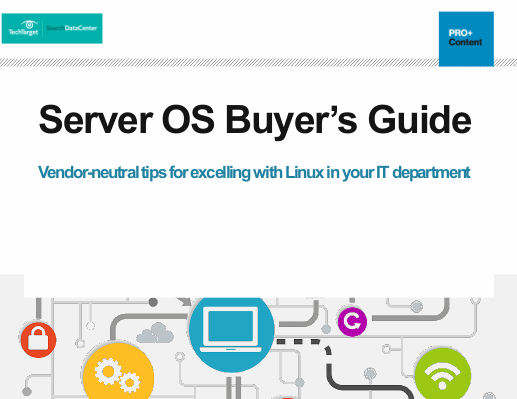 Download: Excelling with Linux in your IT department
Ensure you make the most out of your Linux environment by utilizing Linux and Windows together, understanding major Linux vulnerabilities, and getting a sense of the future career outlook for IT Linux pros.
By submitting your email address, you agree to receive emails regarding relevant topic offers from TechTarget and its partners. You can withdraw your consent at any time. Contact TechTarget at 275 Grove Street, Newton, MA.
You also agree that your personal information may be transferred and processed in the United States, and that you have read and agree to the Terms of Use and the Privacy Policy.

As the outer layer of an operating system, a shell can be contrasted with the kernel, the operating system's inmost layer or core of services.
Dig Deeper on Introduction to Linux system administration