Shared source is a software licensing concept that is more open than the proprietary approach to licensing but more restricted than the open source model. Under a shared source program license, authorized parties are granted full or partial access to source code. Typically, those granted access can view source code but cannot alter it for any commercial purpose. Some shared source programs allow only viewing of code; others allow non-commercial alteration and/or redistribution. Microsoft originated the shared source approach, which has since been adopted by other major industry players, including Hewlett-Packard and Sun Microsystems.

Download this free guide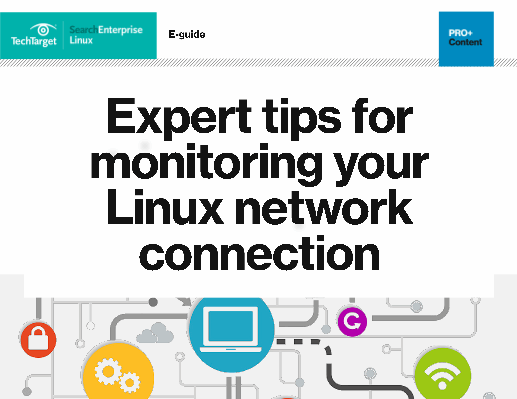 Download: Expert tips for monitoring your Linux network connection
Network connection failure: a common, yet extremely damaging IT pain point. Read this expert guide for tips and tricks on how to monitor your Linux network connectivity more actively, and how to troubleshoot and get back online quickly.
By submitting your personal information, you agree that TechTarget and its partners may contact you regarding relevant content, products and special offers.
You also agree that your personal information may be transferred and processed in the United States, and that you have read and agree to the Terms of Use and the Privacy Policy.
The shared source model offers fewer benefits than the open source model. It lacks, for example, the collaborative improvement process promoted by the open source approach. However, even the ability to view source code can be helpful. Shared source code can help developers ensure compatibility with existing programs and can make it easier to review source code for security purposes.
Critics have described shared source as a marketing ploy and suggested that the approach could pose a threat to the purity of the open source model. In a paper called "Shared Source: A Dangerous Virus," the Open Source Initiative called Microsoft's shared source program "a trap for the unwary" and warned that developers who'd been exposed to it should be considered "contaminated" and not assigned to projects that were competitive with Microsoft products.


Subscribe to the Word of the Day RSS feed through Google:

Continue Reading About shared source
Dig Deeper on Open source Web and application servers