plain old telephone service (POTS) definition
POTS is a term sometimes used in discussion of new telephone technologies in which the question of whether and how existing voice transmission for ordinary phone communication can be accommodated. For example, Asymmetric Digital Subscriber Line and Integrated Services Digital Network connections provide some part of their channels for "plain old telephone service" while providing most of their bandwidth for digital data transmission.
Access this exclusive server OS buyer's guide.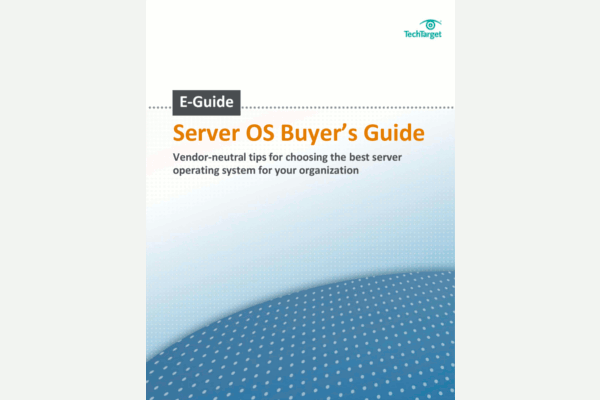 Ensure you choose the best server OS for your organization by taking advantage of this essential guide that offers key Linux vs. Windows comparisons, and provides additional insights on popular Linux distributions.
By submitting your email address, you agree to receive emails regarding relevant topic offers from TechTarget and its partners. You can withdraw your consent at any time. Contact TechTarget at 275 Grove Street, Newton, MA.
You also agree that your personal information may be transferred and processed in the United States, and that you have read and agree to the Terms of Use and the Privacy Policy.

Continue Reading About plain old telephone service (POTS)