Also see named pipe (or FIFO).
In computer programming, especially in UNIX operating systems, a pipe is a technique for passing information from one program process to another. Unlike other forms of interprocess communication (IPC), a pipe is one-way communication only. Basically, a pipe passes a parameter such as the output of one process to another process which accepts it as input. The system temporarily holds the piped information until it is read by the receiving process.

Download this free guide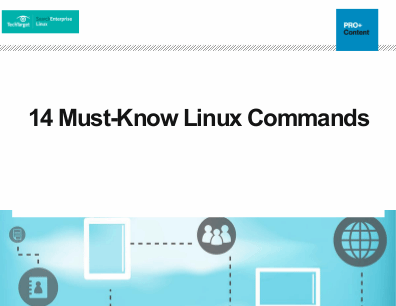 Download: 14 Must Know Linux Commands
Discover the top 14 must-know Linux commands for server administrators, with 2 bonus articles giving in-depth knowledge on the benefits of the "IP" and "Mount" commands.
By submitting your personal information, you agree that TechTarget and its partners may contact you regarding relevant content, products and special offers.
You also agree that your personal information may be transferred and processed in the United States, and that you have read and agree to the Terms of Use and the Privacy Policy.

Using a UNIX shell (the UNIX interactive command interface), a pipe is specified in a command line as a simple vertical bar (|) between two command sequences. The output or result of the first command sequence is used as the input to the second command sequence. The pipe system call is used in a similar way within a program.
For two-way communication between processes, two pipes can be set up, one for each direction. A limitation of pipes for interprocess communication is that the processes using pipes must have a common parent process (that is, share a common open or initiation process and exist as the result of a fork system call from a parent process).
A pipe is fixed in size and is usually at least 4,096 bytes.
Dig Deeper on Open source Web and application servers