In a computing context, an open system is an open source operating system, typically composed of coordinated modular components from a number of sources and not reliant upon any proprietary elements. Characteristics of open systems include the exposure of the source code, which is thus available for understanding and possible modification and improvement; portability, which allows the system to be used in a variety of environments, and interoperability, which allows the system to function with other systems. According to the Open Systems Joint Task Force, an open system "uses widely supported and consensus-based standards for its key interfaces, and has been subjected to successful validation and verification tests to ensure the openness of its key interfaces." Today, Linux is generally considered a prime example of an open system.

Download this free guide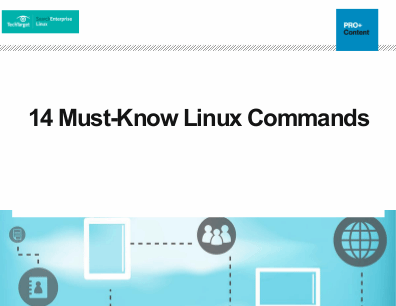 Download: 14 Must Know Linux Commands
Discover the top 14 must-know Linux commands for server administrators, with 2 bonus articles giving in-depth knowledge on the benefits of the "IP" and "Mount" commands.
By submitting your email address, you agree to receive emails regarding relevant topic offers from TechTarget and its partners. You can withdraw your consent at any time. Contact TechTarget at 275 Grove Street, Newton, MA.
You also agree that your personal information may be transferred and processed in the United States, and that you have read and agree to the Terms of Use and the Privacy Policy.

In a more general context, an open system is one that accepts input from external sources and produces output. In the physical sciences, for example, an open system is one that matter and/or energy may enter and exit, such as a human body. A closed system, on the other hand, allows nothing to enter or escape its boundaries.
Continue Reading About open system
Dig Deeper on Linux licensing and support