A makefile is used with the UNIX make utility to determine which portions of a program to compile. A makefile is basically a script that guides the make utility to choose the appropriate program files that are to be compiled and linked together.

Download this free guide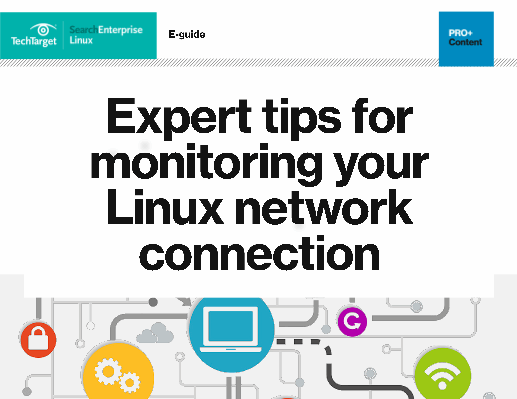 Download: Expert tips for monitoring your Linux network connection
Network connection failure: a common, yet extremely damaging IT pain point. Read this expert guide for tips and tricks on how to monitor your Linux network connectivity more actively, and how to troubleshoot and get back online quickly.
By submitting your personal information, you agree that TechTarget and its partners may contact you regarding relevant content, products and special offers.
You also agree that your personal information may be transferred and processed in the United States, and that you have read and agree to the Terms of Use and the Privacy Policy.
The make utility keeps track of the last time files were updated so that it only updates the files containing changes. However, all of the files that are dependent on the updated files must be compiled as well, which can be very time-consuming. With the help of makefile, the make utility automates this compilation to ensure that all files that have been updated - and only those - are compiled and that the most recent versions of files are the ones linked to the main program, without requiring the user to perform the tasks separately.
A makefile contains three types of information for the make program: a target (the name of what the user is trying to construct); the rules (commands that tell how to construct the target from the sources) and a dependency (the reason that the target should be constructed, which is usually because it is out of date in respect to its components). To create a makefile, the user makes a file containing shell commands and names it "makefile." The commands are executed according to the rules in the makefile when the user types "make" while in the directory containing the file.
Dig Deeper on Open source Web and application servers