cluster panic
Cluster panic is a multiple-node kernel panic that occurs in a network or other set of interconnected computers called a cluster... (Continued)
Looking for something else?
Cluster panic is a multiple-node kernel panic that can occur in a network or other set of interconnected computers called a cluster. A kernel panic is an error from which the operating system (OS) cannot quickly or easily recover. The term applies primarily to Unix-based and Linux-based systems and networks.
Download: Expert server OS buyer's guide.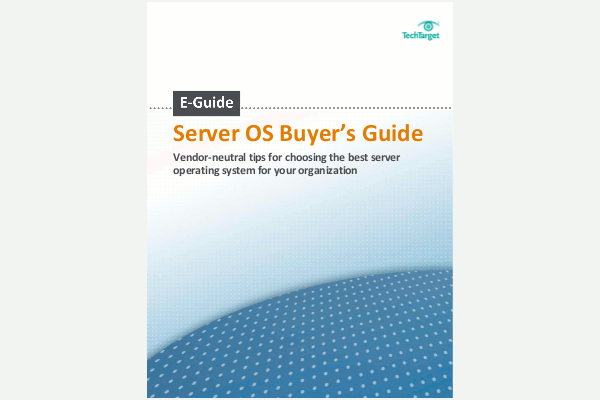 Ensure you choose the best server OS for your organization by reviewing a breakdown of Linux vs. Windows vs. other alternatives.
By submitting your personal information, you agree to receive emails regarding relevant products and special offers from TechTarget and its partners. You also agree that your personal information may be transferred and processed in the United States, and that you have read and agree to the Terms of Use and the Privacy Policy.

Continue Reading About cluster panic