Definition
Vim (Vi improved)
Vim is an open-source text editor designed for working with programming code in Unix. An enhanced version of the Vi text editor (also written vi and spoken aloud by enunciating the two letters individually), Vim was developed by Bram Moolenaar in 1991. The acronym stands for Vi improved.

Download this free guide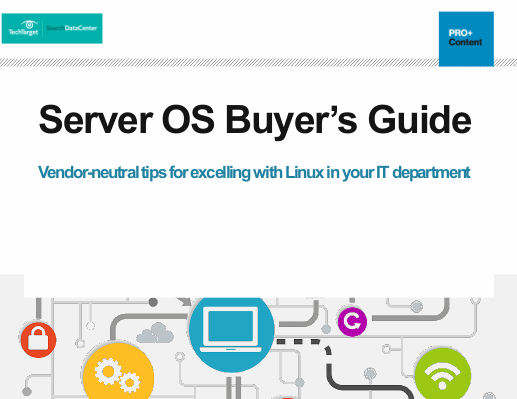 Download: Excelling with Linux in your IT department
Ensure you make the most out of your Linux environment by utilizing Linux and Windows together, understanding major Linux vulnerabilities, and getting a sense of the future career outlook for IT Linux pros.
By submitting your email address, you agree to receive emails regarding relevant topic offers from TechTarget and its partners. You can withdraw your consent at any time. Contact TechTarget at 275 Grove Street, Newton, MA.
You also agree that your personal information may be transferred and processed in the United States, and that you have read and agree to the Terms of Use and the Privacy Policy.

Like its predecessor, Vim employs a command line interface rather than a graphical user interface (GUI). The absence of mouse maneuvering and clicking makes Vim useful for people who work at computers for extended periods of time but Vim can be difficult to learn because the commands must be memorized. In addition, some users find it awkward to work without a mouse until they become accustomed to it. There are help files and a comprehensive user guide supplied with the application.
Vim is useful for working with the mathematical word processor TeX, and can also be handy for editing HTML documents. Some people use Vim for composing short memos and e-mail messages. However, Vim is intended primarily for editing source code, not for generating or editing plain-text documents.
Vim should not be confused with VIM, an acronym that stands for Vendor Independent Messaging.
Continue Reading About Vim (Vi improved)
Dig Deeper on Linux licensing and support