Definition
System V (System 5)
System V (System 5) was an early form of the Unix operating system, originally developed by AT&T (American Telephone and Telegraph). The first release, Release 1 (SVR1), appeared in 1983. Release 2 (SVR2) followed in 1984, Release 3 (SVR3) in 1987, and Release 4 (SVR4, the last and most popular version) in 1990. The original System V is no longer produced, but derivatives exist, most notably OpenServer and UnixWare from the SCO Group and Solaris from Sun Microsystems.

Download this free guide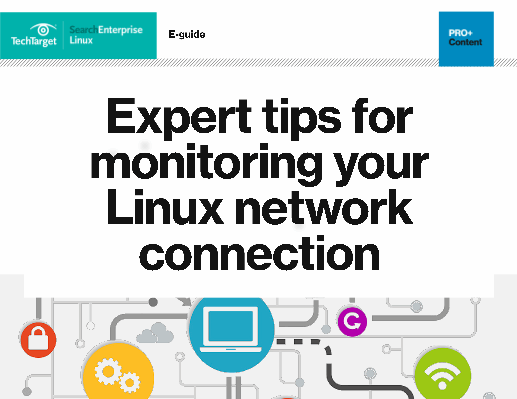 Download: Expert tips for monitoring your Linux network connection
Network connection failure: a common, yet extremely damaging IT pain point. Read this expert guide for tips and tricks on how to monitor your Linux network connectivity more actively, and how to troubleshoot and get back online quickly.
By submitting your personal information, you agree that TechTarget and its partners may contact you regarding relevant content, products and special offers.
You also agree that your personal information may be transferred and processed in the United States, and that you have read and agree to the Terms of Use and the Privacy Policy.
System V has been compared to BSD (which originally stood for Berkeley Software Distribution), another "flavor" of Unix. The first three versions of System V were preferred by businesses, while BSD was favored by university professors and research scientists. After the release of SVR3, AT&T began working with Sun Microsystems to produce a version of System V that would appeal to a wider group of users. The result was SVR4, which included many of the features of BSD, as well as characteristics of the Sun operating system as it existed at that time. In 1993, AT&T sold its interest in SVR4 Unix to Novell, who later sold their interest to the SCO Group.
Continue Reading About System V (System 5)
Dig Deeper on Linux licensing and support