Puppy Linux is a lightweight Linux distribution, one of several similar operating systems in a group called skinny Linux. Puppy Linux is most often run from a LiveCD or other removable media, which makes it easy to use on a computer that normally runs another operating system, such as Windows, without making any permanent changes to the system. This capacity, along with its compact size and ease of use, has made Puppy Linux a popular means of reviving old computers.

Download this free guide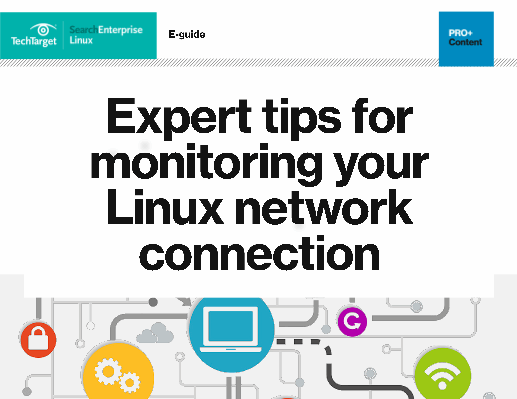 Download: Expert tips for monitoring your Linux network connection
Network connection failure: a common, yet extremely damaging IT pain point. Read this expert guide for tips and tricks on how to monitor your Linux network connectivity more actively, and how to troubleshoot and get back online quickly.
By submitting your personal information, you agree that TechTarget and its partners may contact you regarding relevant content, products and special offers.
You also agree that your personal information may be transferred and processed in the United States, and that you have read and agree to the Terms of Use and the Privacy Policy.
Puppy Linux has several advantages that allow it to function as a desktop replacement for users who want a fast, compact, relatively trouble-free OS. These include:
Compatibility with older computers that don't typically work with newer operating systems.
Presence in a RAM disk after boot-up.
An integrated browser with all the features of other popular Web browsers.
Ability to play CDs and DVDs on computers with only one CD/DVD drive.
Preinstallation of several popular applications.
Ability to generate a bootable USB jump drive version of itself.
A thin client that can be used with Microsoft Windows.
Ability to create a stateless client for use with other OSs.
Barry Kauler began the Puppy Linux initiative in January 2003. The open source community continues to develop the product.
Continue Reading About Puppy Linux
Dig Deeper on Enterprise applications for Linux