Perl is a script programming language that is similar in syntax to the C language and that includes a number of popular UNIX facilities such as sed, awk, and tr. Perl is an interpreted language that can optionally be compiled just before execution into either C code or cross-platform bytecode. When compiled, a Perl program is almost (but not quite) as fast as a fully precompiled C language program. Perl is regarded as a good choice for developing common gateway interface (CGI) programs because it has good text manipulation facilities (although it also handles binary files). It was invented by Larry Wall.

Download this free guide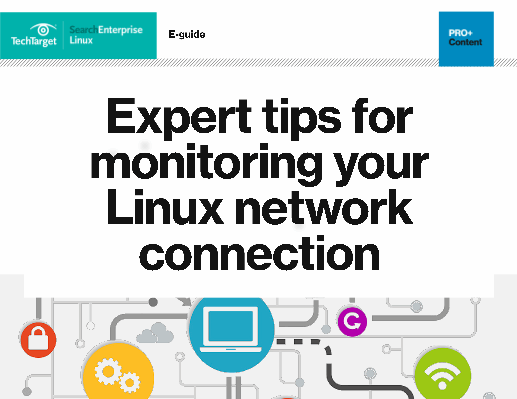 Download: Expert tips for monitoring your Linux network connection
Network connection failure: a common, yet extremely damaging IT pain point. Read this expert guide for tips and tricks on how to monitor your Linux network connectivity more actively, and how to troubleshoot and get back online quickly.
By submitting your personal information, you agree that TechTarget and its partners may contact you regarding relevant content, products and special offers.
You also agree that your personal information may be transferred and processed in the United States, and that you have read and agree to the Terms of Use and the Privacy Policy.
In general, Perl is easier to learn and faster to code in than the more structured C and C++ languages. Perl programs can, however, be quite sophisticated. Perl tends to have devoted adherents. A plug-in can be installed for some servers (Apache, for example) so that Perl is loaded permanently in memory, thus reducing compile time and resulting in faster execution of CGI Perl scripts.
Perl was originally said to stand for "Practical Extraction and Reporting Language" but that name is no longer used. Larry Wall prefers the usage of an upper-case "Perl" for the language itself and lower-case "perl" for any interpreter or compiler of Perl.
Continue Reading About Perl
Dig Deeper on Open source Web and application servers