Also see pascal (unit of pressure or stress).
Pascal is a strongly-typed third-generation language (3GL) with a one-pass compiler. Designed for instructional purposes about 1967-68 by Nicholas Wirth, Pascal requires a programmer to define all routines and variables fully, including the nature of their use, before using them. Pascal is the language on which many programmers first learn how to write structured, compiled programs. While commercial versions of Pascal have been made available, it has had limited success in the business world. While Pascal has been extended by compiler makers to address special-purpose needs, many programmers feel that it is too restrictive in its rules and doesn't allow a programmer to create and state new rules (for example, new data types) to the compiler. While still used as an instructional language and by hobbyists, most serious programmers today are using C, C++, and Java.

Download this free guide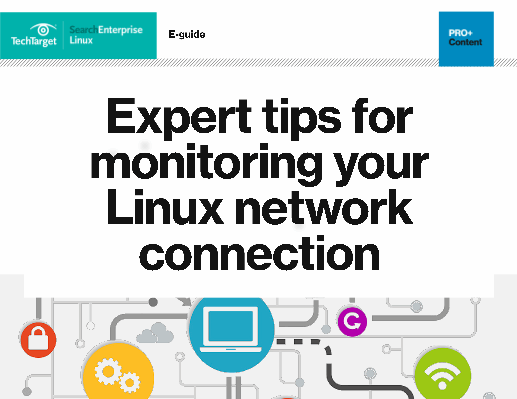 Download: Expert tips for monitoring your Linux network connection
Network connection failure: a common, yet extremely damaging IT pain point. Read this expert guide for tips and tricks on how to monitor your Linux network connectivity more actively, and how to troubleshoot and get back online quickly.
By submitting your personal information, you agree that TechTarget and its partners may contact you regarding relevant content, products and special offers.
You also agree that your personal information may be transferred and processed in the United States, and that you have read and agree to the Terms of Use and the Privacy Policy.
Dig Deeper on Linux server hardware