Definition
PHP (Hypertext Preprocessor)
PHP is a script language and interpreter that is freely available and used primarily on Linux Web servers. PHP, originally derived from Personal Home Page Tools, now stands for PHP: Hypertext Preprocessor, which the PHP FAQ describes as a "recursive acronym."

Download this free guide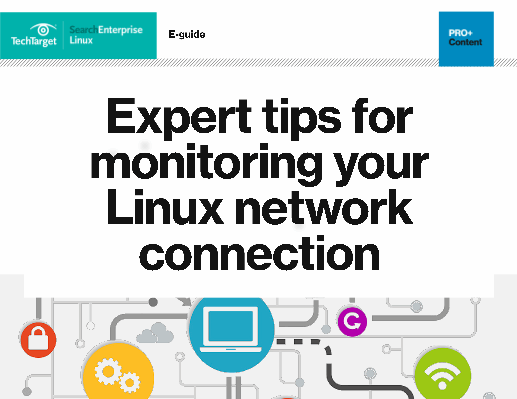 Download: Expert tips for monitoring your Linux network connection
Network connection failure: a common, yet extremely damaging IT pain point. Read this expert guide for tips and tricks on how to monitor your Linux network connectivity more actively, and how to troubleshoot and get back online quickly.
By submitting your personal information, you agree that TechTarget and its partners may contact you regarding relevant content, products and special offers.
You also agree that your personal information may be transferred and processed in the United States, and that you have read and agree to the Terms of Use and the Privacy Policy.
PHP is an alternative to Microsoft's Active Server Page (ASP) technology. As with ASP, the PHP script is embedded within a Web page along with its HTML. Before the page is sent to a user that has requested it, the Web server calls PHP to interpret and perform the operations called for in the PHP script.
An HTML page that includes a PHP script is typically given a file name suffix of ".php" ".php3," or ".phtml". Like ASP, PHP can be thought of as "dynamic HTML pages," since content will vary based on the results of interpreting the script.
PHP is free and offered under an open source license.
Continue Reading About PHP (Hypertext Preprocessor)
Dig Deeper on Introduction to Linux system administration