LAMP (Linux, Apache, MySQL, PHP)
LAMP is an open source Web development platform that uses Linux as the operating system, Apache as the Web server, MySQL as the relational database management system and PHP as the object-oriented scripting language... (Continued)
Looking for something else?
LAMP is an open source Web development platform that uses Linux as the operating system, Apache as the Web server, MySQL as the relational database management system and PHP as the object-oriented scripting language. (Sometimes Perl or Python is used instead of PHP.)
Download: Expert server OS buyer's guide.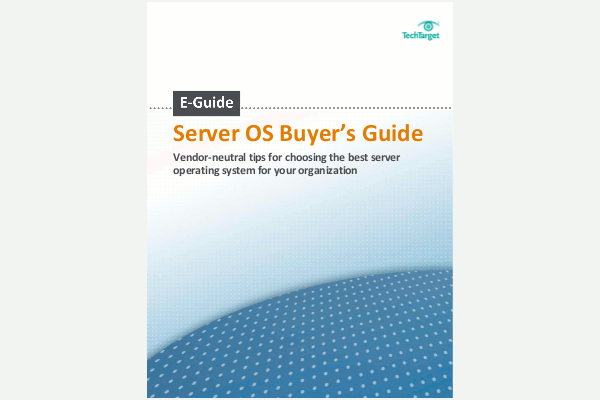 Ensure you choose the best server OS for your organization by reviewing a breakdown of Linux vs. Windows vs. other alternatives.
By submitting your personal information, you agree to receive emails regarding relevant products and special offers from TechTarget and its partners. You also agree that your personal information may be transferred and processed in the United States, and that you have read and agree to the Terms of Use and the Privacy Policy.

Because the platform has four layers, LAMP is sometimes referred to as a LAMP stack. Stacks can be built on different operating systems. Developers that use these tools with a Windows operating system instead of Linux are said to be using WAMP; with a Macintosh system, MAMP; and with a Solaris system, SAMP.
Continue Reading About LAMP (Linux, Apache, MySQL, PHP)