Definition
K Desktop Environment (KDE)
K Desktop Environment (KDE) is an Open Source graphical desktop environment for UNIX workstations. Initially called the Kool Desktop Environment, KDE is an on going project with development taking place on the Internet and discussion sheld through the official KDE mailing list, numerous newsgroups, and Internet Relay Chat (IRC)channels. KDE has a complete graphical user interface (GUI) and includes a file manager, a window manager, a help system, a configuration system, tools and utilities, and several applications. The most popular suite of KDE applications is KOffice, which includes a word processor, a spreadsheet application, a presentation application, a vector drawing application, and image editing tools. KOffice was released with KDE version 2.0 October 2000. On December 5, 2000, KDE2.0.1 was released.

Download this free guide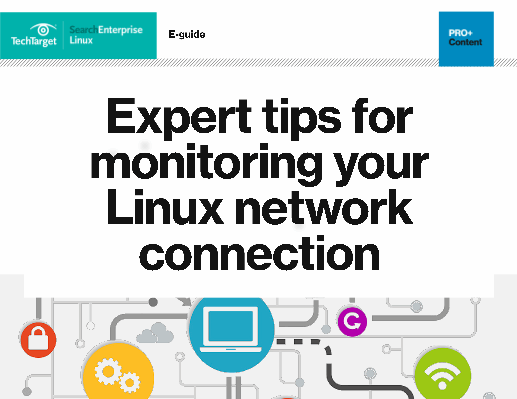 Download: Expert tips for monitoring your Linux network connection
Network connection failure: a common, yet extremely damaging IT pain point. Read this expert guide for tips and tricks on how to monitor your Linux network connectivity more actively, and how to troubleshoot and get back online quickly.
By submitting your personal information, you agree that TechTarget and its partners may contact you regarding relevant content, products and special offers.
You also agree that your personal information may be transferred and processed in the United States, and that you have read and agree to the Terms of Use and the Privacy Policy.
Matthias Ettrich launched the KDE project in October 1996 with the goal of making the UNIX platform more attractive and easy to use for computer users who are familiar with a graphical interface instead of typed commands. Today, KDE is used with Linux, Solaris, FreeBSD, OpenBSD, and LinuxPPC. Several hundred software programmers from all over the world contribute to the development of KDE.
Continue Reading About K Desktop Environment (KDE)
Dig Deeper on Linux licensing and support