The Bourne shell is the original UNIX shell (command execution program, often called a command interpreter) that was developed at AT&T. Named for its developer, Stephen Bourne, the Bourne shell is also known by its program name, sh. The shell prompt (character displayed to indicate readiness for input) used is the $ symbol. The Bourne shell family includes the Bourne, Korn shell, bash, and zsh shells.

Download this free guide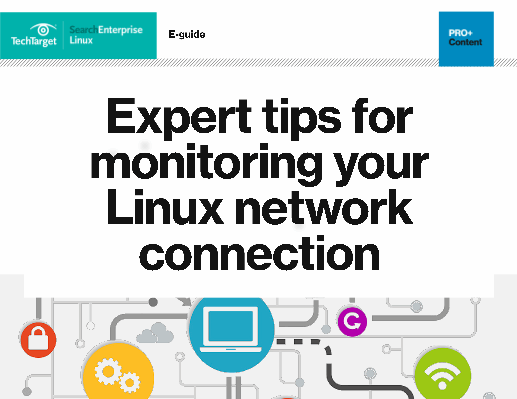 Download: Expert tips for monitoring your Linux network connection
Network connection failure: a common, yet extremely damaging IT pain point. Read this expert guide for tips and tricks on how to monitor your Linux network connectivity more actively, and how to troubleshoot and get back online quickly.
By submitting your personal information, you agree that TechTarget and its partners may contact you regarding relevant content, products and special offers.
You also agree that your personal information may be transferred and processed in the United States, and that you have read and agree to the Terms of Use and the Privacy Policy.
Bourne Again Shell (Bash) is the free version of the Bourne shell distributed with Linux systems. Bash is similar to the original, but has added features such as command line editing. Its name is sometimes spelled as Bourne Again SHell, the capitalized Hell referring to the difficulty some people have with it.
Zsh was developed by Paul Falstad as a replacement for both the Bourne and C shell. It incorporates features of all the other shells (such as file name completion and a history mechanism) as well as new capabilities. Zsh is considered similar to the Korn shell. Falstad intended to create in zsh a shell that would do whatever a programmer might reasonably hope it would do. Zsh is popular with advanced users.
Along with the Korn shell and the C shell, the Bourne shell remains among the three most widely used and is included with all UNIX systems. The Bourne shell is often considered the best shell for developing scripts.
Continue Reading About Bourne shell
Dig Deeper on Linux licensing and support