Q
Will Lindows' legal troubles frighten companies away from Linux desktops?
Looking for something else?

Download this free guide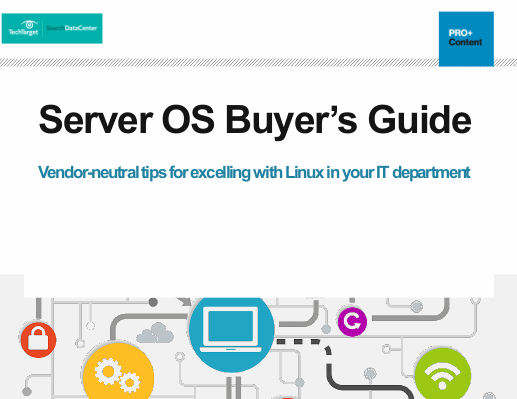 Download: Excelling with Linux in your IT department
Ensure you make the most out of your Linux environment by utilizing Linux and Windows together, understanding major Linux vulnerabilities, and getting a sense of the future career outlook for IT Linux pros.
By submitting your email address, you agree to receive emails regarding relevant topic offers from TechTarget and its partners. You can withdraw your consent at any time. Contact TechTarget at 275 Grove Street, Newton, MA.
You also agree that your personal information may be transferred and processed in the United States, and that you have read and agree to the Terms of Use and the Privacy Policy.

Although Lindows managed to fend off Microsoft in the US, they've been challenged in Canada and beaten in several European countried. To what extent do you think these legal battles will scare off companies from adopting Lindows -- and/or other Linux desktops?
To the best of my knowledge, the issue with Lindows in Europe has largely been one of trademark infringement, not copyright or patent infringement. To the extent that this is correct, it's a matter of changing the name and perhaps any associated marks. Guessing about the extent to which potential Linux customers will stay away from Linux products as a result of this litigation is beyond the scope of my knowledge and background in this area.
Dig Deeper on Linux licensing and support
Have a question for an expert?
Please add a title for your question
Get answers from a TechTarget expert on whatever's puzzling you.