Q
Problem solve
Get help with specific problems with your technologies, process and projects.
Upgrading from Oracle 8i to MySQL
We run Oracle 8i for everything, but we need to upgrade. We'd like something less expensive, of course, but it's got to be able to handle an active Web sales business with offices on two separate coasts. What are our options with MySQL? Should we be looking at a utility model, or would that transition from client-server be too hard?
Depending on how you currently use Oracle, MySQL may very well fit your needs. You need to take certain factors into account, such as how extensively you use stored procedures. MySQL supports a different standard for stored procedures. Oracle uses PL/SQL and MySQL uses PL/PSM. This could result in a major rewrite if you make use of a lot of Oracle-specific syntax.
As far as being able to handle an active Web sales business, this should not be a concern. Companies such as Ticketmaster and Travelocity make extensive use of MySQL in high-transaction environments and find that MySQL scales just fine for their needs.

Download this free guide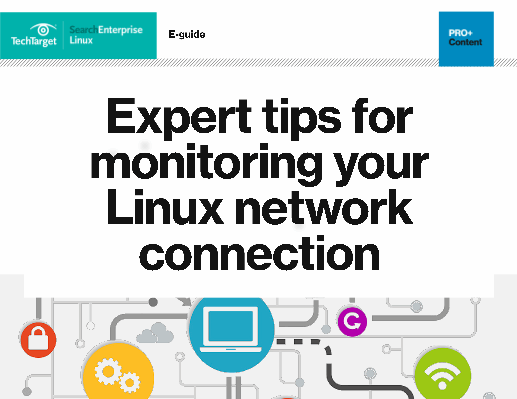 Download: Expert tips for monitoring your Linux network connection
Network connection failure: a common, yet extremely damaging IT pain point. Read this expert guide for tips and tricks on how to monitor your Linux network connectivity more actively, and how to troubleshoot and get back online quickly.
By submitting your personal information, you agree that TechTarget and its partners may contact you regarding relevant content, products and special offers.
You also agree that your personal information may be transferred and processed in the United States, and that you have read and agree to the Terms of Use and the Privacy Policy.
As for the choice of model, I can't really answer on what information you gave. I know a lot of organizations first look at moving the back-end database then worry about changing their application down the road, and it often seems that making small changes in progression can be easier than tearing the whole system apart at once.
Dig Deeper on Open source databases
Have a question for an expert?
Please add a title for your question
Get answers from a TechTarget expert on whatever's puzzling you.