Q
Problem solve
Get help with specific problems with your technologies, process and projects.
Synchronizing kernel threads
Looking for something else?
Two questions:


One: How do you achieve synchronization between kernel threads that access common structure(s)?


Two: Can we assign a kernel thread to run on a selected processor on SMP machines?

Whoa, kernel programming questions. I haven't spent much time hacking threads in the kernel source, so I'm not the right expert. My understanding is that even the 2.6 kernel does not support genuine real-time scheduling yet. Real time scheduling allows a single thread to grip onto a CPU and not be interrupted, ever. So the answer to your second question is NO if you're trying to grip a CPU permanently. Of course, since you have the source, anything is in theory possible -- it might be too much effort to justify, though.

To synchronise two kernel threads, just use any synchronisation technique, like a semaphore and/or signal. A crude solution if one of your threads is time-dependant and you have multiple CPUs is to use a spinlock to keep one thread busy until circumstances change. That solution is bad for user-level performance, though.


Download this free guide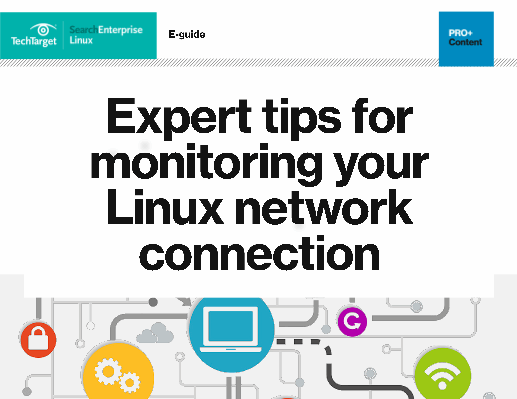 Download: Expert tips for monitoring your Linux network connection
Network connection failure: a common, yet extremely damaging IT pain point. Read this expert guide for tips and tricks on how to monitor your Linux network connectivity more actively, and how to troubleshoot and get back online quickly.
By submitting your personal information, you agree that TechTarget and its partners may contact you regarding relevant content, products and special offers.
You also agree that your personal information may be transferred and processed in the United States, and that you have read and agree to the Terms of Use and the Privacy Policy.
Dig Deeper on Linux management and configuration
Have a question for an expert?
Please add a title for your question
Get answers from a TechTarget expert on whatever's puzzling you.