Q
Straightforward desktop use with SLED 10
Open source software and applications expert Bernard Golden recommends checking your printing and file server infrastructure to make sure they are compatible for the Linux desktop.
Looking for something else?
I have already moved most of my company's server applications to Linux. Now, I want to test commercial desktops. SuSE and Red Hat are on my list. Are there others I should check? If I decide to roll SuSE out to our users -- now running Windows XP -- are there any gotchas I should watch out for?
In my experience, SuSE is pretty straightforward to use. The KDE desktop (default choice) is similar enough to Windows XP that an average user can get going very quickly. As an example, my 6 year-old son sat down at SuSE 10 and was able to browse (we use Firefox on both Windows and Linux), create OpenOffice documents and more without much trouble.

Download this free guide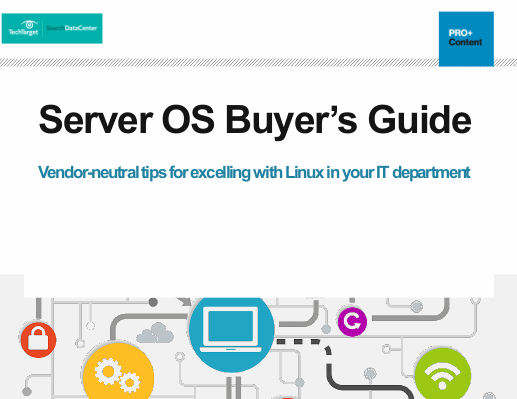 Download: Excelling with Linux in your IT department
Ensure you make the most out of your Linux environment by utilizing Linux and Windows together, understanding major Linux vulnerabilities, and getting a sense of the future career outlook for IT Linux pros.
By submitting your email address, you agree to receive emails regarding relevant topic offers from TechTarget and its partners. You can withdraw your consent at any time. Contact TechTarget at 275 Grove Street, Newton, MA.
You also agree that your personal information may be transferred and processed in the United States, and that you have read and agree to the Terms of Use and the Privacy Policy.

You will probably need to look at your printing and file serving infrastructure and make sure it's working for Linux clients -- but that's an issue for you, not for users. The file manager in SuSE is similar enough to Explorer that learning it isn't much problem.
This Content Component encountered an error
Expert Bernard Golden answers a question regarding best practices for Xen.continue reading
An open source software and applications expert describes his observations about the progress the Linux Foundation has been making towards creating ...continue reading
Find out why one open source software and applications expert doesn't think that Red Hat's and Canonical's refusals to partner with Microsoft will ...continue reading
Have a question for an expert?
Please add a title for your question
Get answers from a TechTarget expert on whatever's puzzling you.