This Article Covers
RELATED TOPICS
Looking for something else?
My company has moved to Samba on Linux for file and print serving. We'd like to lessen our reliance on Microsoft, but we find that it's no simple task to get away from Active Directory. For one thing, Active Directory works pretty well for us. Is there a good alternative on the Linux side? Also, it was darned hard to set up Active Directory and the thought of a migration off of it is daunting. Could you offer any advice, or steps, to help us free ourselves of AD?
Well, first, let me say that Active Directory is not necessarily bad. It's well integrated into the Microsoft stack -- that's why it's popular and it does work. However, most often the complaint I hear is that users don't have alternatives.
As an alternative you can use LDAP (Lightweight Directory Access protocol) to provide the authentication data for a number of systems. The OpenLDAP project allows you to download the server and provides documentation.

Download this free guide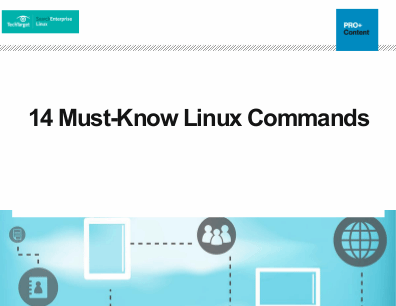 Download: 14 Must Know Linux Commands
Discover the top 14 must-know Linux commands for server administrators, with 2 bonus articles giving in-depth knowledge on the benefits of the "IP" and "Mount" commands.
In the commercial realm there is Novell's eDirectory. Novell has a white paper comparing Novell eDirectory to Microsoft Active Directory that might be of some use. The thing about Novell is that now they are becoming a Linux company and their solutions are likely to embrace open standards. With that said, any product that embraces an open standard limits barriers for other companies to provide more competition. Competition in the space will help prevent your current situation of feeling locked in by a vendor. If you become unhappy with one product you can switch more easily providing the new vendor doesn't work in a proprietary way.
Dig Deeper on Windows-to-Linux migration
Have a question for an expert?
Please add a title for your question
Get answers from a TechTarget expert on whatever's puzzling you.