Q
Problem solve
Get help with specific problems with your technologies, process and projects.
Script can't create database after dumping it
After executing the following command:

echo "drop database jess;" | /usr/local/mysql/bin/mysql -u root

I tried to do the next command:

/usr/local/mysql/bin/mysql -u root < /usr/local/mysql/db_backup/dump-jess.courses.sql

The first commands in the SQL command are:

CREATE DATABASE /*!32312 IF NOT EXISTS*/ jess;
USE jess;

The database was dumped successfully, but when the next command was run, I got the following error:

ERROR 1006 at line 11: Can't create database 'jess'. (errno: 28)

The script that these commands are in is run by root. What happened to my privileges?


This is a good opportunity to introduce the perror utility. The perror utility allows you to get a text description of the error codes that you will sometimes encounter when using MySQL. Here is the output I received in regards to the error number you quoted:

Download this free guide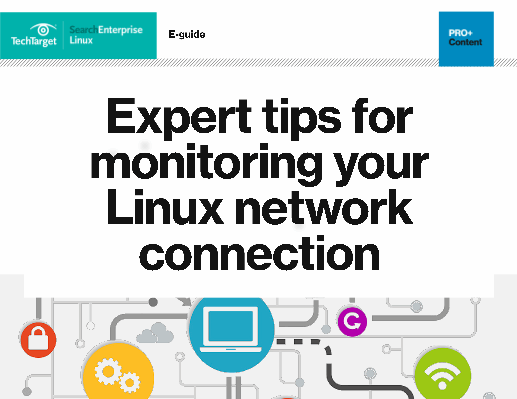 Download: Expert tips for monitoring your Linux network connection
Network connection failure: a common, yet extremely damaging IT pain point. Read this expert guide for tips and tricks on how to monitor your Linux network connectivity more actively, and how to troubleshoot and get back online quickly.
By submitting your personal information, you agree that TechTarget and its partners may contact you regarding relevant content, products and special offers.
You also agree that your personal information may be transferred and processed in the United States, and that you have read and agree to the Terms of Use and the Privacy Policy.

shell> perror 28
Error code  28:  No space left on device

So in this situation, it would appear that MySQL did not find sufficient free space to create the database.

See the following URL for more information on perror: http://dev.mysql.com/doc/mysql/en/perror.html#comments



Dig Deeper on Open source databases
Have a question for an expert?
Please add a title for your question
Get answers from a TechTarget expert on whatever's puzzling you.