Q
Is the GPL incompatible with U.S. copyright law?
Looking for something else?

Download this free guide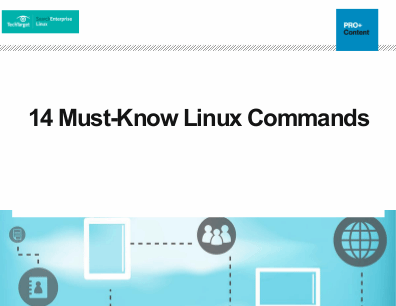 Download: 14 Must Know Linux Commands
Discover the top 14 must-know Linux commands for server administrators, with 2 bonus articles giving in-depth knowledge on the benefits of the "IP" and "Mount" commands.
By submitting your personal information, you agree that TechTarget and its partners may contact you regarding relevant content, products and special offers.
You also agree that your personal information may be transferred and processed in the United States, and that you have read and agree to the Terms of Use and the Privacy Policy.

My company's IT team has been working with and within the rules regarding the GPL for years. In recent news, I read that SCO is saying that GPL is not compatible with U.S. copyright law. Could that possibly be true?
Presumably this is part of their effort to create fear, uncertainty and doubt. I wonder about such claims when SCO has, until 2003, participated in distributing open source products under a version of the GPL. In addition, it should be remembered that copyright protects the expression of ideas in the name of the creators of those expressions. If creators voluntarily distribute their expressions using a distribution model that differs from the restrictive and proprietary world of copyright, it strikes me that neither the Copyright Act nor SCO can prevent it. This applies with equal force, in my view, to those who registered their work with the federal government and subsequently decided to distribute their work more freely. Without more explanation from SCO about what it really means, on its face this assertion appears without merit.

Dig Deeper on Linux licensing and support
Have a question for an expert?
Please add a title for your question
Get answers from a TechTarget expert on whatever's puzzling you.