Q
How will DRM affect system administrators?
Looking for something else?
I read the news about Linus and DRM. What does it mean for system administrators? Does it just affect developers?
I believe that systems and network administrators will increasingly be held accountable for copyright violations. It is incumbent on administrators to set forth very clear site policies in defense of copyright and to demonstrate that the site has adequate measures in place to ensure that software licenses are held in compliance. Additionally, it will become increasingly necessary to demonstrate that a site does pursue software copyright infringement to the satisfaction of the copyright holder whose work has been infringed.

Download this free guide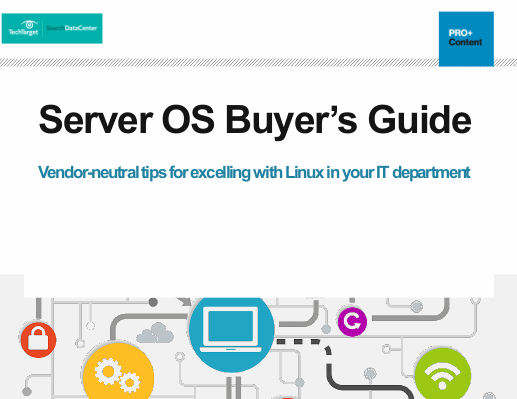 Download: Excelling with Linux in your IT department
Ensure you make the most out of your Linux environment by utilizing Linux and Windows together, understanding major Linux vulnerabilities, and getting a sense of the future career outlook for IT Linux pros.
By submitting your email address, you agree to receive emails regarding relevant topic offers from TechTarget and its partners. You can withdraw your consent at any time. Contact TechTarget at 275 Grove Street, Newton, MA.
You also agree that your personal information may be transferred and processed in the United States, and that you have read and agree to the Terms of Use and the Privacy Policy.

Properly used and managed, DRM facilities will thus help the administrator. Developers of open source software will be out of tune if they do not provide DRM management and compliance tools. Perhaps we should sooner expect commercial software providers to step up to the bar with these tools, but past experience would suggest that these are the last to adopt a positive disposition towards open source software.
So, it will be interesting to see who will take affirmative and who will take counter measures.
In any case, I believe Linus is spot on -- for him to limit any use of Linux would go counter to the very principles that drive it.

Dig Deeper on Introduction to Linux system administration
Have a question for an expert?
Please add a title for your question
Get answers from a TechTarget expert on whatever's puzzling you.