Q
How can I enable and view user audit logs?
Looking for something else?

Download this free guide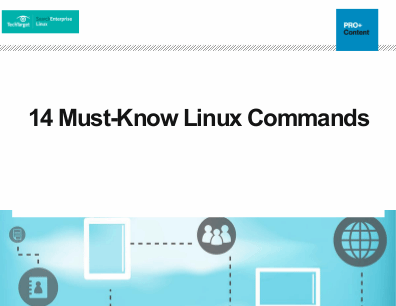 Download: 14 Must Know Linux Commands
Discover the top 14 must-know Linux commands for server administrators, with 2 bonus articles giving in-depth knowledge on the benefits of the "IP" and "Mount" commands.
By submitting your personal information, you agree that TechTarget and its partners may contact you regarding relevant content, products and special offers.
You also agree that your personal information may be transferred and processed in the United States, and that you have read and agree to the Terms of Use and the Privacy Policy.

Open source newbie here. I need to know how to enable and view user audit logs (who logs in, who SU to root, what commands were executed by root and history log files) Unix has this, but I cannot find any information online regarding Linux (searched
ITKnowledge Exchange archives
and
linux.about.com
). This is a "play" box and we all SU to root, but someone blew something away.
Take a look at the file /etc/logins.defs. Define SYSLOG_SU_ENAB to yes. Also uncomment #SULOG_FILE /varlogf/sulog. This should give you a jumping off point. If this doesn't work, I recommend finding a forum for your distribution and posting a question. We almost always find that we're not the first to encounter a problem and someone has already solved it and is willing to share their knowledge. Good luck!
Dig Deeper on Introduction to Linux system administration
Have a question for an expert?
Please add a title for your question
Get answers from a TechTarget expert on whatever's puzzling you.