Q
Graphical development tools for a non-programmer
Please suggest a graphical environment to create Web applications that can use MySQL, with the idea of a non-programmer using the development tool.
Programming for a non-programmer is always a challenge, but my advice would be to learn programming. Automated tools can only take you so far.
The first thing you must decide is what programming language to learn, and I would recommend PHP (www.php.net). Not only is PHP fairly easy to learn, it is also well integrated with MySQL. A good tool for Web design and development is Macromedia Dreamweaver. It can generate PHP code automatically and also support you when you start hand-coding.

Download this free guide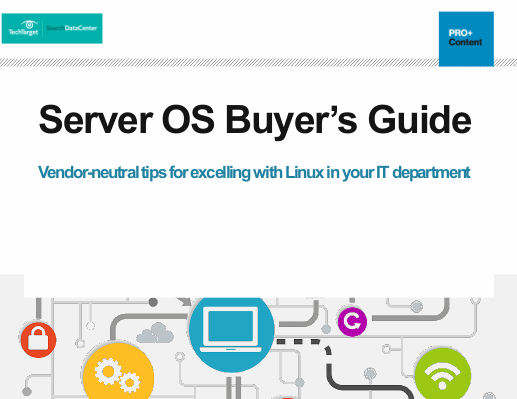 Download: Excelling with Linux in your IT department
Ensure you make the most out of your Linux environment by utilizing Linux and Windows together, understanding major Linux vulnerabilities, and getting a sense of the future career outlook for IT Linux pros.
By submitting your email address, you agree to receive emails regarding relevant topic offers from TechTarget and its partners. You can withdraw your consent at any time. Contact TechTarget at 275 Grove Street, Newton, MA.
You also agree that your personal information may be transferred and processed in the United States, and that you have read and agree to the Terms of Use and the Privacy Policy.

Dig Deeper on Open source databases
Have a question for an expert?
Please add a title for your question
Get answers from a TechTarget expert on whatever's puzzling you.