Q
Getting the autonumber value

Download this free guide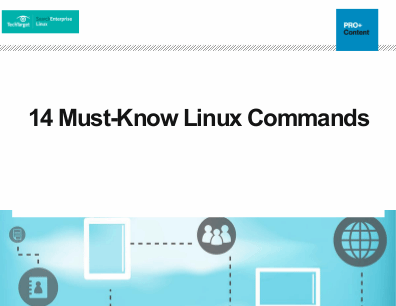 Download: 14 Must Know Linux Commands
Discover the top 14 must-know Linux commands for server administrators, with 2 bonus articles giving in-depth knowledge on the benefits of the "IP" and "Mount" commands.
By submitting your personal information, you agree that TechTarget and its partners may contact you regarding relevant content, products and special offers.
You also agree that your personal information may be transferred and processed in the United States, and that you have read and agree to the Terms of Use and the Privacy Policy.

How do you get the autonumber after an insert?

The easiest way to get the AUTO_INCREMENT value produced by an INSERT statement is to use the LAST_INSERT_ID() function.
Here's an example:

INSERT INTO mytable(col1, col2) VALUES(NULL, 'This is a test');

#We insert a NULL into col1 as in this example col1 is an AUTO_INCREMENT column.

INSERT INTO myOtherTable(colA, colB) VALUES(LAST_INSERT_ID(), 'Another Test');

This will insert the value that was auto-generated into the second table. LAST_INSERT_ID() is connection-specific, meaning that you do not have to worry about other users making INSERTs before you can retrieve the value. It will always return the last AUTO_INCREMENT value generated by your session.
For More Information
Dig Deeper on Open source databases
Have a question for an expert?
Please add a title for your question
Get answers from a TechTarget expert on whatever's puzzling you.