Q
Finding a utility to import fixed field data
MySQL expert Mike Hillyer explains how a user can import fixed field and delimited files using the LOAD FILE INFILE syntax of MySQL instead of using Microsoft Access.
I need to import fixed-field data into MySQL. I could use Microsoft Access to import it, then export it as a tab-delimited ASCII file to then be imported into MySQL. However, my IT shop is seeking an open source solution. Is there an open source utility that allows the importing of fixed-field (or column de-limited) data into MySQL?
MySQL can read fixed-width and de-limited files directly using the LOAD DATA INFILE command. The LOAD DATA INFILE command can be used to read data files located on either the server or the client (with the LOAD DATA LOCAL INFILE syntax), using any delimiters you specify or fixed-width.

Download this free guide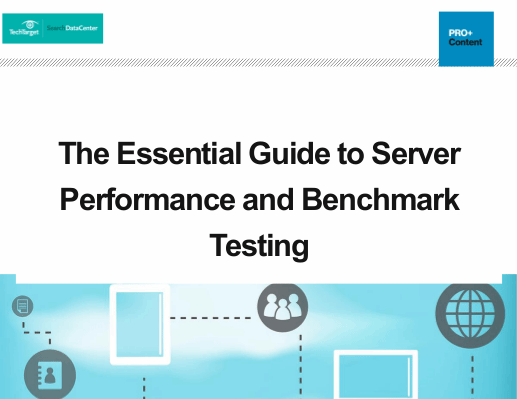 Download: Server Performance and Benchmark Testing
Today's servers are expensive, high-performance machines. Find out how you can maximize their value with high utilization and smooth operation in this complimentary essential guide
By submitting your email address, you agree to receive emails regarding relevant topic offers from TechTarget and its partners. You can withdraw your consent at any time. Contact TechTarget at 275 Grove Street, Newton, MA.
You also agree that your personal information may be transferred and processed in the United States, and that you have read and agree to the Terms of Use and the Privacy Policy.

The full syntax of LOAD DATA INFILE is available here. This is one example of reading a comma-delimited file:
LOAD DATA INFILE 'data.txt' INTO TABLE tbl_name
  FIELDS TERMINATED BY ',' ENCLOSED BY '"'
  LINES TERMINATED BY 'n';

LOAD DATA INFILE is generally quite fast. In my experience, I have seen it load three million rows in roughly ten seconds.
Dig Deeper on Open source databases
Have a question for an expert?
Please add a title for your question
Get answers from a TechTarget expert on whatever's puzzling you.