Q
Do I have to release my customized open source code?
If I use open source software and make changes to it, am I required to release the code?
Looking for something else?
If I use open source software and make changes to it, am I required to release the code?
This will depend on which open source license the software has been released under. If it's the GPL, which is common, then you are required to make your modified source code available only if you distribute the code. If anyone outside of your organization runs the software, then that is considered distribution. If the software will remain internal, then you are not required to release the code.
Even if you are not required by the license to release the source code for your modifications, it is very likely in your best interest to do so. By giving your improvements to the community, you reduce the burden on your organization to maintain a separate version.

Download this free guide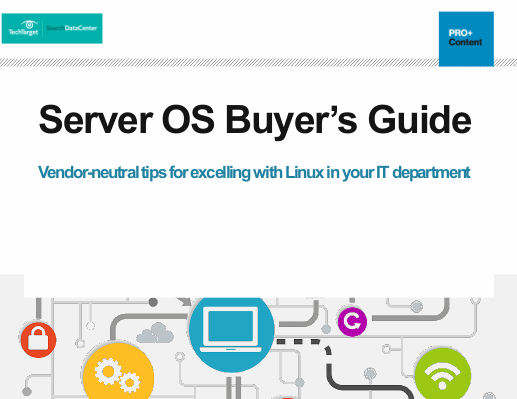 Download: Excelling with Linux in your IT department
Ensure you make the most out of your Linux environment by utilizing Linux and Windows together, understanding major Linux vulnerabilities, and getting a sense of the future career outlook for IT Linux pros.
By submitting your email address, you agree to receive emails regarding relevant topic offers from TechTarget and its partners. You can withdraw your consent at any time. Contact TechTarget at 275 Grove Street, Newton, MA.
You also agree that your personal information may be transferred and processed in the United States, and that you have read and agree to the Terms of Use and the Privacy Policy.

From the editor: Find more about the legal requirements involved in using open source software in this response from attorney Scott Nathan.
Dig Deeper on Linux licensing and support
Have a question for an expert?
Please add a title for your question
Get answers from a TechTarget expert on whatever's puzzling you.