Q
Correcting load data issues
Expert Mike Hillyer recommends a PHP workaround and bug monitoring to deal with load data issues in MySQL.
Looking for something else?
I'm using MySQL 5.0.18, and I'm trying to use LOAD DATA INFILE to load data into a table with large BIT columns. I've tried various formats for the BIT column values (0x01, b'01', 1), but the resulting value is never correct. If I export an existing table using SELECT INTO OUTFILE, it creates the text file with an irreproducible binary value for the BIT column. A subsequent import works fine. How do I load data so the value is correct with reproduceable binary values in the BIT columns?
This is being looked into, in the meantime it appears that using a function such as PHP's pack() function to write binary values for the bit data is a workaround. You may wish to keep an eye on the bug tracking system to find out what progress is being made. Try searching for 'load data bit'.

Download this free guide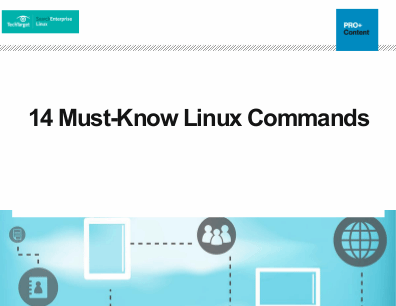 Download: 14 Must Know Linux Commands
Discover the top 14 must-know Linux commands for server administrators, with 2 bonus articles giving in-depth knowledge on the benefits of the "IP" and "Mount" commands.
By submitting your personal information, you agree that TechTarget and its partners may contact you regarding relevant content, products and special offers.
You also agree that your personal information may be transferred and processed in the United States, and that you have read and agree to the Terms of Use and the Privacy Policy.

Dig Deeper on Linux monitoring and troubleshooting
Have a question for an expert?
Please add a title for your question
Get answers from a TechTarget expert on whatever's puzzling you.