Q
Cobal and Acucobol on Linux
This Article Covers
RELATED TOPICS
Looking for something else?
I have an old system36 app running on HP-UX 10.20 in a system36 emulation package. This app is written in COBAL and RPG2 code. I would like to know if anyone has ported old system36 COBAL and RPG2 code to run on Linux natively.

Download this free guide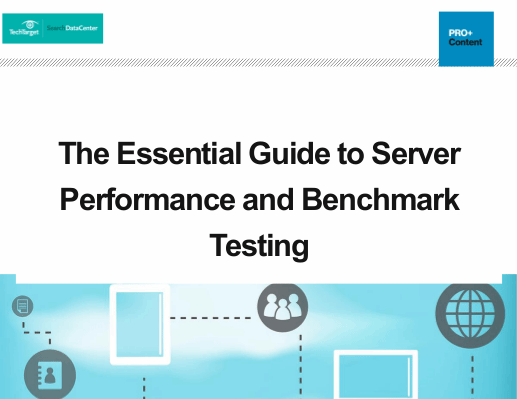 Download: Server Performance and Benchmark Testing
Today's servers are expensive, high-performance machines. Find out how you can maximize their value with high utilization and smooth operation in this complimentary essential guide
By submitting your email address, you agree to receive emails regarding relevant topic offers from TechTarget and its partners. You can withdraw your consent at any time. Contact TechTarget at 275 Grove Street, Newton, MA.
You also agree that your personal information may be transferred and processed in the United States, and that you have read and agree to the Terms of Use and the Privacy Policy.

Cobol has been ported to Linux, you may want to look at Acucobol. I myself have used Acucobol in an HP-UX environment with Good results. The Acucobol compiler translates COBOL source into a ``b-code'' file. When you execute an Acucobol program, you actually run a b-code interpreter. It's no problem for a program compiled on one sort of machine to be executed on any other machine that runs Acucobol. For more information, check out this link:
http://www.firstlinux.com/product/Development/21.shtml.
Regarding RGP2, good luck. I programmed in RPG2 in the early 80's and I hated it. Anyway, check out this URL. Folks claim that using the tools on this web site that they were able to get an RPG programs up and running in less than one day! If this is true, it goes a long way towards really stamping IBM as a real Linux power shaping the open source community!
Good luck.
Dig Deeper on Enterprise applications for Linux
Have a question for an expert?
Please add a title for your question
Get answers from a TechTarget expert on whatever's puzzling you.