Q
Cascade on updates and deletes

Download this free guide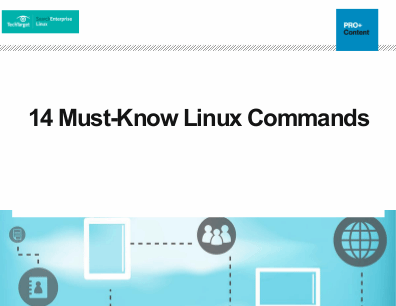 Download: 14 Must Know Linux Commands
Discover the top 14 must-know Linux commands for server administrators, with 2 bonus articles giving in-depth knowledge on the benefits of the "IP" and "Mount" commands.
By submitting your personal information, you agree that TechTarget and its partners may contact you regarding relevant content, products and special offers.
You also agree that your personal information may be transferred and processed in the United States, and that you have read and agree to the Terms of Use and the Privacy Policy.

What if I don't want to use InnoDB? Does this mean I can't use cascade on updates and deletes?
FOREIGN KEY constraints (and the ON UPDATE ... CASCADE and ON DELETE ... CASCADE syntax that goes with them) are currently only available for InnoDB tables. While adding FOREIGN KEY constraints to MyISAM tables is on the development roadmap, I would not expect them in the near future. In short, InnoDB is your only choice at the moment.

Dig Deeper on Open source databases
Have a question for an expert?
Please add a title for your question
Get answers from a TechTarget expert on whatever's puzzling you.