Q
Can't use voice chat outside network
Looking for something else?
I'm using Redhat Linux 7.3 as a gateway Server with Squid for Internet cache and iptables for firewalls. Every user connected with this network can easily do voice chat using MSN Messenger and send and receive files using MSN messenger locally. But when any user connected with this network tries to use voice chat out of our network (with a user who is in another city or country), he can't -- although he can send and receive files easily.
Keeping in mind that I am not using DHCP, I manually assign IP address to all clients on my network. One thing more, there is no such problem relating with Yahoo messenger voice chat and there is no port block on gateway server. How can I resolve this main problem on my network?

Download this free guide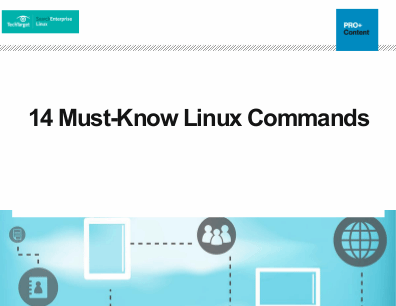 Download: 14 Must Know Linux Commands
Discover the top 14 must-know Linux commands for server administrators, with 2 bonus articles giving in-depth knowledge on the benefits of the "IP" and "Mount" commands.
By submitting your personal information, you agree that TechTarget and its partners may contact you regarding relevant content, products and special offers.
You also agree that your personal information may be transferred and processed in the United States, and that you have read and agree to the Terms of Use and the Privacy Policy.

I suspect the problem is that the voice traffic is not being "proxyed" correctly since everyone talking behind the firewall is okay. You should look at
ReAIM Proxy
. You should be able to run this in conjunction with your current setup to proxy the voice traffic. They even have a list of rules to
set up iptables
to pass the traffic appropriately.
Dig Deeper on Linux network administration
Have a question for an expert?
Please add a title for your question
Get answers from a TechTarget expert on whatever's puzzling you.