Q
Can you recommend any very inexpensive or free Linux courses?
Looking for something else?
I am currently looking for my next step in my career, and I'd like to learn more about Linux. Can you recommend any very inexpensive or free Linux courses online and in the Boston area? In my previous job as a Web administrator, I did play around with some Linux machines but we did not have any in production. I am currently not working, and therefore I am on a tight budget. Any course that will help get me a job will be worth the cost!
I would suggest that you start by buying a copy of SuSE Linux or Red Hat Linux -- Personal edition. Then read ALL the on-line documentation. Read all you can find on the vendors' Web sites. Search Google.com. Read all the HOWTOs you can find in /usr/share/doc/HOWTO/...

Download this free guide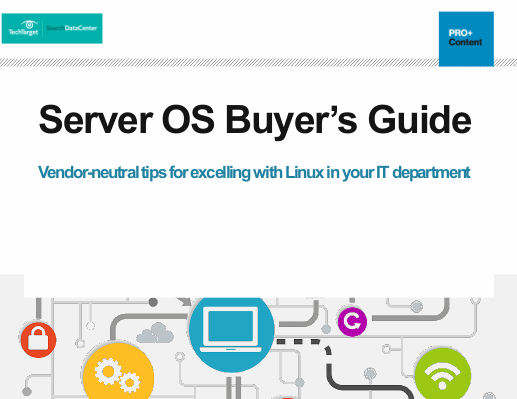 Download: Excelling with Linux in your IT department
Ensure you make the most out of your Linux environment by utilizing Linux and Windows together, understanding major Linux vulnerabilities, and getting a sense of the future career outlook for IT Linux pros.
By submitting your email address, you agree to receive emails regarding relevant topic offers from TechTarget and its partners. You can withdraw your consent at any time. Contact TechTarget at 275 Grove Street, Newton, MA.
You also agree that your personal information may be transferred and processed in the United States, and that you have read and agree to the Terms of Use and the Privacy Policy.

Happy reading and learning. When you start to feel your way, you might also like to contact www.lpi.org for information regarding certification.

Dig Deeper on Introduction to Linux system administration
Have a question for an expert?
Please add a title for your question
Get answers from a TechTarget expert on whatever's puzzling you.