Q
Can Firebird be used as an enterprise database?
Firebird has stored procedures and triggers, just like the new MySQL 5 is going to have, right? Any reason not to consider Firebird an enterprise database?
Like any enterprise decision, it's all about performance, scale and reliability. You should assess the transaction rates you expect from the database, the number of concurrent users and the availability constraints you expect to put on it.
Firebird is a smaller database server. It's not designed for applications where there are hundreds of concurrent users, or where data entry rates are very high. It also lacks a "hot backup" facility that can run without undue impact on users.

Download this free guide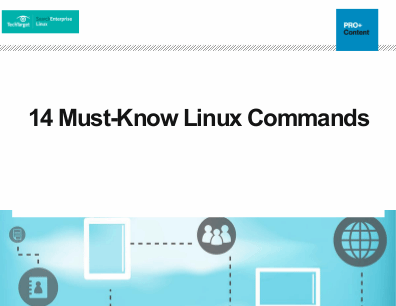 Download: 14 Must Know Linux Commands
Discover the top 14 must-know Linux commands for server administrators, with 2 bonus articles giving in-depth knowledge on the benefits of the "IP" and "Mount" commands.
By submitting your personal information, you agree that TechTarget and its partners may contact you regarding relevant content, products and special offers.
You also agree that your personal information may be transferred and processed in the United States, and that you have read and agree to the Terms of Use and the Privacy Policy.

However, many corporate databases are not very large in size, and in such situations an Oracle or a Sybase might be overkill. If you have a lot of data (Gigabytes) with only a few users, like a decision support system, or less data than that and only a score of users, then Firebird may suit you very well. It operates best when you build the hardware underneath it with RAID or kernel level redundancy in disk access. You want to do backups rarely, or else be able to do them overnight.
Dig Deeper on Open source databases
Have a question for an expert?
Please add a title for your question
Get answers from a TechTarget expert on whatever's puzzling you.