Q
Problem solve
Get help with specific problems with your technologies, process and projects.
AMD or Intel?
AMD or Intel? If a company wants to take advantage of 64-bit servers, will it make a difference what chip is chosen? Expert Don Becker weighs in.
Looking for something else?
AMD or Intel? If my company wants to take advantage of 64-bit servers, will it make a difference what chip we choose? I've heard a lot about 64-bit computing on Itanium, but I haven't heard of anyone doing it.


Download this free guide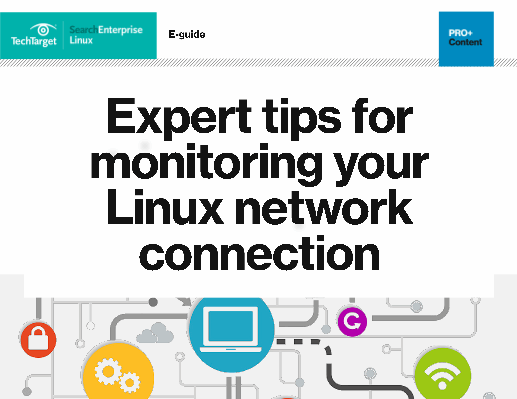 Download: Expert tips for monitoring your Linux network connection
Network connection failure: a common, yet extremely damaging IT pain point. Read this expert guide for tips and tricks on how to monitor your Linux network connectivity more actively, and how to troubleshoot and get back online quickly.
By submitting your personal information, you agree that TechTarget and its partners may contact you regarding relevant content, products and special offers.
You also agree that your personal information may be transferred and processed in the United States, and that you have read and agree to the Terms of Use and the Privacy Policy.
If you're considering AMD Opteron versus Itanium for 64-bit computing, then yes, it will make a huge difference what chip you choose. But, 64-bit systems are also available from Intel that support the same applications as 64-bit Opteron does. (Look for systems with EM64T technology from Intel).
The best thing about AMD Opteron's and EM64T-enabled Intel systems is that they can also run 32-bit OS and even 32-bit applications on 64-bit operating systems, so you can transition at your own pace. Just be sure you've got device drivers for the operating sytem you intend to run on the new hardware.
Lastly, make sure you're really need 64-bit chips. Database applications on servers with more than 4GB of memory are one obvious application that needs 64-bit. High-performance computing applications with large datasets are another.
On the other hand, Web servers, e-mail servers and many other applications may not gain from the larger memory addressing of 64-bit. But they may still run faster, due to other changes in the instruction set for 64-bit (more registers, new SSE2 instructions, etc.)
Dig Deeper on Linux server hardware
Have a question for an expert?
Please add a title for your question
Get answers from a TechTarget expert on whatever's puzzling you.