Q
A trick for scheduling cron fortnightly?
Looking for something else?

Download this free guide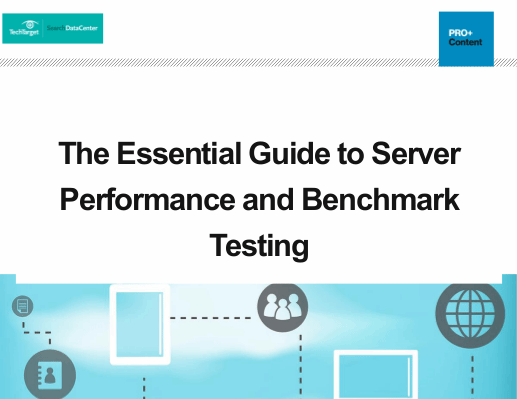 Download: Server Performance and Benchmark Testing
Today's servers are expensive, high-performance machines. Find out how you can maximize their value with high utilization and smooth operation in this complimentary essential guide
By submitting your email address, you agree to receive emails regarding relevant topic offers from TechTarget and its partners. You can withdraw your consent at any time. Contact TechTarget at 275 Grove Street, Newton, MA.
You also agree that your personal information may be transferred and processed in the United States, and that you have read and agree to the Terms of Use and the Privacy Policy.

Further to your answer about scheduling cron fortnightly, I saw this under the minutes entry of a crontab file: "*/5". I took it to mean any minute divided by five equals every five minutes. Therefore, if you put "*/2" under week, you'd get every fortnight. Is this right or wrong?
Alas, no. Type 'man 5 crontab' for the gory details, but in summary, no mathematics is possible. The /2 means "every second occasion specified before the slash". In your case, * for minutes means the full range of minutes: 0-59. Therefore /2 means every second minute. For weeks, crontab doesn't support ranges (eg 0-52), so use of a / is meaningless.

Dig Deeper on Introduction to Linux system administration
Have a question for an expert?
Please add a title for your question
Get answers from a TechTarget expert on whatever's puzzling you.